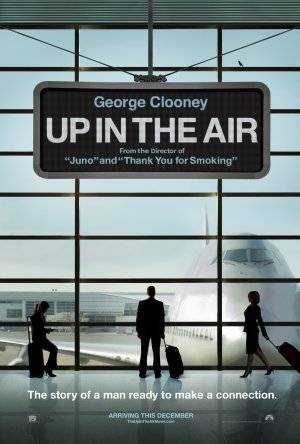 I found this movie to be pleasantly surprising. I'm not a huge fan of George Clooney in general but I really enjoyed his performance in this movie. This movie has been talked about a lot recently, some calling it the best movie of 09... I think that's too bold but I did enjoy it.
This book turned movie is about a guy who's job is to be hired by other corporations to come in and fire their employees. Albeit a sad idea, it gives this guy something to look forward to, hitting 10 million miles flown. He happens to meet a woman who also flies a lot for her job... but here's the kicker, that little thing called telecommuting starts to take over his world. A fresh face new hire has come up with a sure fire way, (get it) to fire people over the internet.
The story has a good amount of laughs, makes you feel down right sad, and a little dirty.
With the inclusion of Danny McBride, you know things will be alright.
I'd say this is a good movie to go see.